What you should do is...
You should create a folder called "ss" (without quotes) in the World folder or your flyff folder... *hard to understand*
Here's a step-by-step guide by GM Karmic *from his FB*
1. Go to your flyff Folder
2. Open World Folder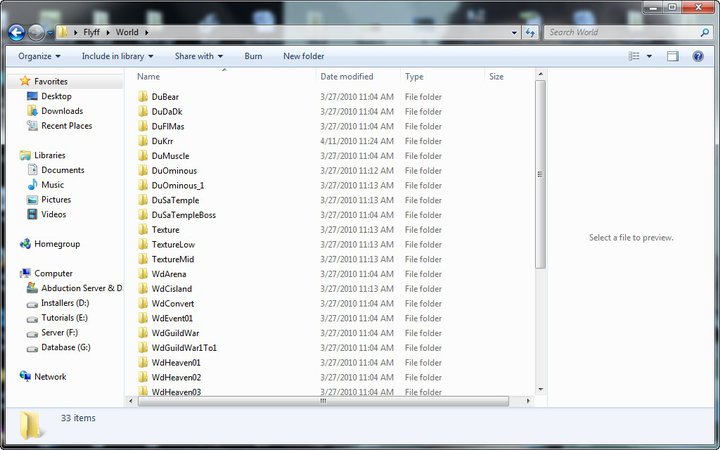 3. Make a New Folder. Name it ss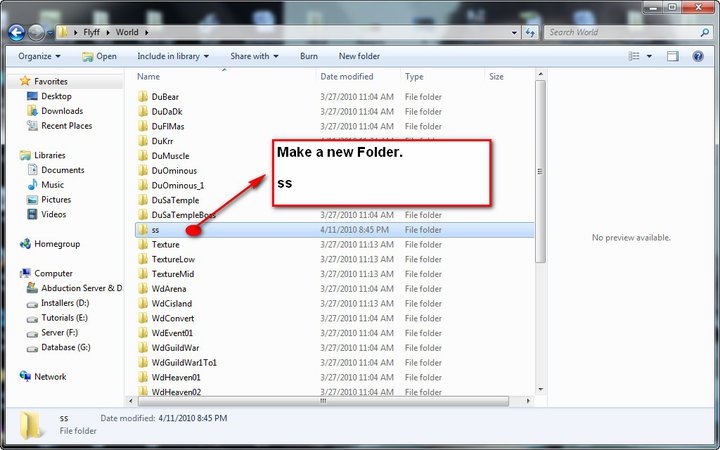 Hope that helps...
Cheers